Tech Buzz of the Year 2016
            Top 2 of each Catagory
Games
1.
Uncharted 4
Uncharted 4: A Thief's End is an action-adventure video game developed by Naughty Dog and published by Sony Computer Entertainment for the PlayStation 4 video game console. The game was released worldwide on May 10, 2016.
2.
Titanfall 2
Titanfall 2 is a first-person shooter video game developed by Respawn Entertainment and published by Electronic Arts. The sequel to Titanfall, the game was released to favorable reviews in October 2016 for Windows, PlayStation 4, and Xbox One
Smartphones
1.
Google Pixel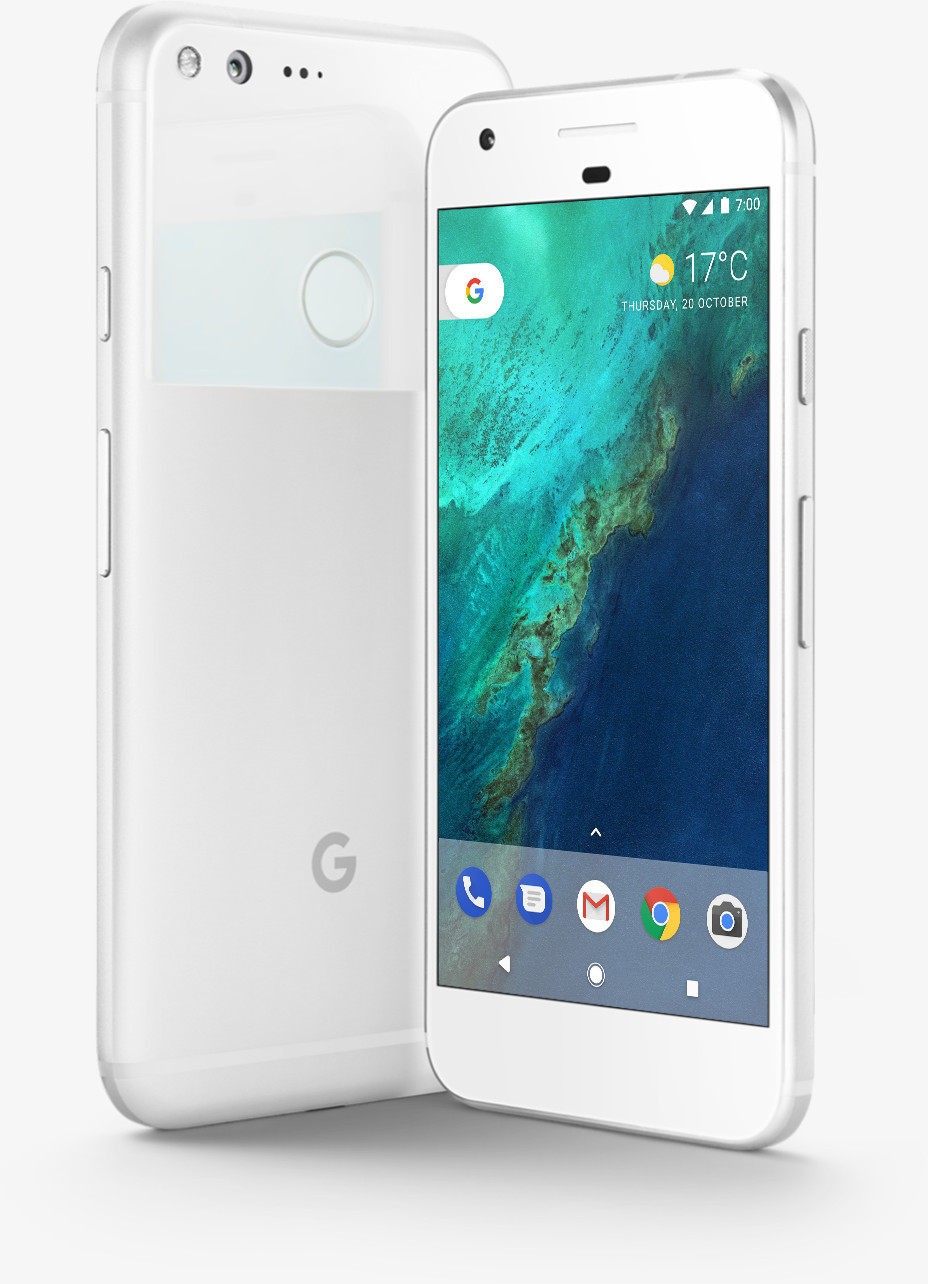 It has the highest rated smartphone camera. Ever. A battery that lasts all day. Unlimited storage for all your photos and videos. And it's the first phone with the Google Assistant built in.
2.
iPhone 7 plus
iPhone 7 dramatically improves the most important aspects of the iPhone experience. It introduces advanced new camera systems. The best performance and battery life ever in an iPhone. Immersive stereo speakers. The brightest, most colorful iPhone display. Splash and water resistance. And it looks every bit as powerful as it is. This is iPhone 7.
TV
1.
Sony Bravia W50D
The Sony Bravia W50D Android TV has an appealing design. A slim bezel carries a 43-inch LED panel in the front and hides all the connectors and buttons at the back. The power and other buttons are placed at the left side of the back panel and are well within reach.The colours are vibrant and close to life. This TV set supports full HD 1080p resolution and can give some of the best 4K TVs a run for their money.The Sony Bravia W50D Android TV already costs Rs 82,900 and one would need to shell out another Rs 3,000 to 4,000 on a single pair of 3D glasses.
2.
Le Eco TV
One look at our eco tv line of televisions, and you'll see what happens when beauty meets functionality. These works of art brighten any room. High-end performance and display technology meets premium, high-quality aluminum finishes and sleek frames. Your reflection never looked so good.
Laptop
1.
HP Spectre
This is design and technology taken to a whole new level. Artisan materials and striking craftsmanship create an experience unlike anything else. With a breathtaking composition that's 10.4 mm thin and full Intel® Core™ i5 or i7 power,2 this luxurious Laptop is completely irresistible.
2.
Acer Swift 7
At .39 inch the Acer Swift 7 is the thinnest laptop  you've ever laid eyes on. It's also amazingly lightweight too.A gold inner surface and a matte black aluminum exterior combine to exude a modernistic sense of flairRounded corners and chamfered edges around the touchpad add just the right touch of depth to its design.
Headphones
1.
Sony MDR 1000X
With industry-leading noise cancellatio
n
, these headphones let you enjoy music free of distractions. Listen in super silence or tailor sound to your environment.
2.

Bose QC 35

Strengths: • Noise-cancelling. That's why I bought QC35 instead of SoundLink Around-Ear II. It works perfectly and keep all sounds at distance from me. • Wireless connection. That helps a lot when I'm walking outside. • Battery life. Headphones usually live one week from one charge in mixed use of wireless and wired mode. • Weight. It's very, very light. My friend use Beats Studio when I wore them after a week of Bose use I felt like I have a metal band on my head. • Case. This case protects headphones very reliably. I'm not afraid to put them in my backpack and took them out broken.

Weaknesses: • It's a bug: when I switch from on to off during playing song sound quality turns very bad for few seconds.

So stay tune for next update in this

Year End Series …